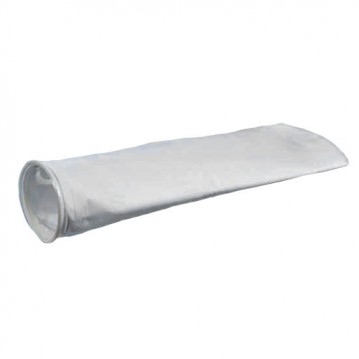 DURAGAF™
Extended-life filter bags improve filtration processes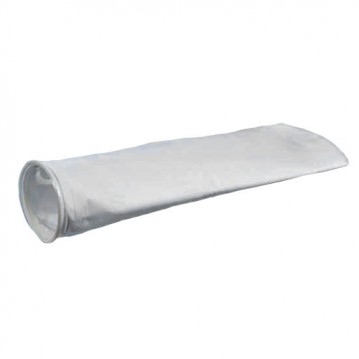 The polypropylene or polyester needle felt construction of the DURAGAF extended-life filter bags, along with the increased thickness of the filter material, significantly increases the dirtholding capacity and extends the lifetime by two to five times longer than standard needle felt filterbags. These features significantly reduce operating costs. In addition, the needle felt material with smaller diameter fibers also provides a more porous filter material while maintaining the same low initial differential pressure.
Facilitates gel removal
Lower operating costs
Available in PEXLF and POXLF materials
Reduces fiber migration
Material is free from silicone and crater-forming substances
Seal ring provides 100% bypass-free filtration
Flexible, chemically resistant seal
Water Treatment
Chemicals
Paints and Varnishes
Adhesives
Petrochemicals
Automotive
Metal Processing
Food and Beverage
All polypropylene and polyester materials used (POXLF and PEXLF only) comply with EC Regulation 1935/2004 and EC Directive 2002/72/EC as well as FDA requirements according to Title 21, Section 177, as applicable for food and beverage contact.
Brochures
Technical Data Sheets
Market Spotlights